Jul 12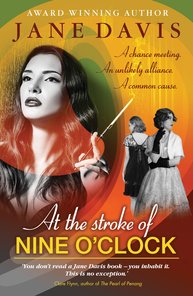 It's been a long time coming. Two years, 3 months and 6 days to be precise. But launch day is finally here.
I want to start with a very big thank you to my advance readers, who have already been sending me feedback and asking about the best place to post reviews. I always suggest starting with the website where you normally buy your eBooks and Goodreads and BookBub. Thanks also to everyone who has pre-ordered the eBook. If, like me, you prefer paperbacks, I'm afraid that they won't be available until 28 August, although I will be receiving a small consignment soon. Look out for news of a giveaway.
My ninth novel begins in August 1949 when the Nine O'clock News began in radio silence, because a flock of starlings had landed on one of Big Ben's hands, making it run four minutes slow, and ends at the stroke of nine o'clock on 13 July, the precise moment of Ruth Ellis's execution. In one of those uncanny coincidences of the 'You're not going to believe it, but…' variety, the random date the PR company suggested for its release turns out to be the 65th anniversary of Ruth Ellis's death. My tag line for this newsletter was going to be 'Party like it's 1949' but I'm not quite sure that seems appropriate. What I'd like to do is share with you some of the sights, sounds and tastes of post war London, many of which I reference in the book.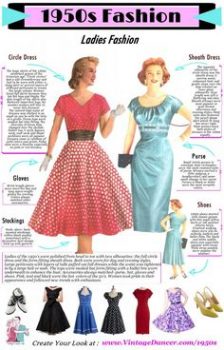 If you haven't got your eBook, here's the universal buy link which will take you to you website of choice, wherever you are in the world.